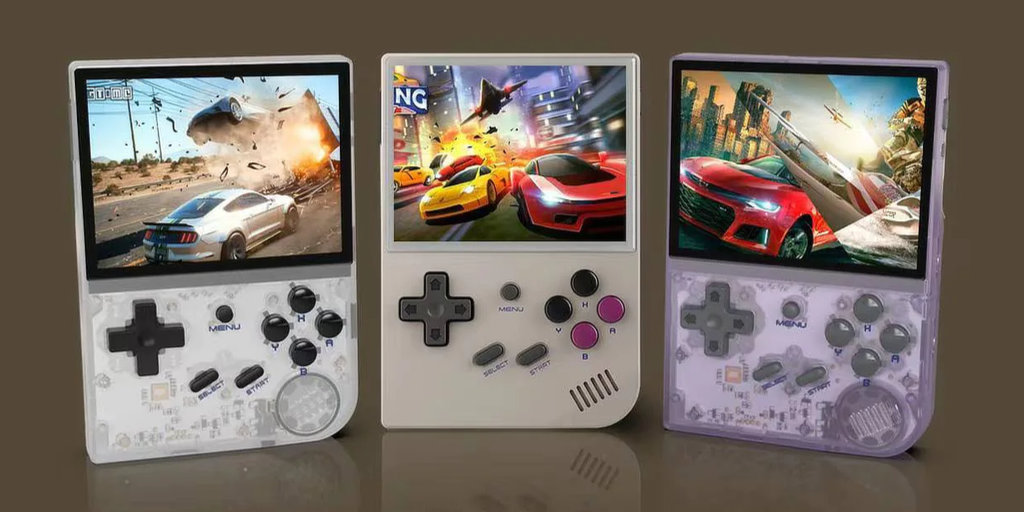 Screen Protectors (anti-glare / matte)
Anbernic RG35XX Starter Guide - Help with installing GarlicOS.
RG35XX.com - Apps, ports, themes, and boot splashes.
GarlicOS for Anbernic RG35XX - Patreon page for GarlicOS.
/r/RG35XX Subreddit - Reddit community page for the RG35XX.
---
RG35XX Custom Boot Splash
Below are a few 640x480 boot splash replacements for the RG35XX. Just click the preview image to download the archive.
To install, just copy the new boot_logo.bmp.gz file over top the old one on your first SD card's MISC partition.